Many Council's recognise the importance of retaining healthy, structurally sound trees and will require applicants to support an application for tree removal with a report prepared by a consulting arborist. Accurate Tree Assessment staff are AQF5 qualified and have been providing reports to residential and commercial customers since 2007.
Tree Protection Plans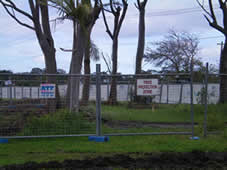 It is important that developers and builders can maximise the value of their projects and one way to achieve this is to retain mature trees. Accurate Tree Assessment can evaluate existing trees and prepare tree protection plans that meet the requirements of AS4970, Protection of Tree on Development Sites to safely retain suitable trees on the development site.
Development Applications
Whether the project is a large sub-division or a simple home addition it is important to have the right advice regarding tree management on the site. Accurate Tree Assessment can provide preliminary arborist's reports for large sites, street tree surveys for councils or detailed examination of individual trees.
Tree Hazard Assessment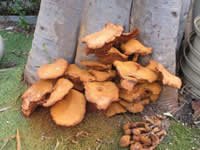 It is important for tree owners to be aware of any possible problems that may be present in their trees. With more than 25 years experience in the fields of horticulture and arboriculture Accurate Tree Assessment is qualified to undertake visual assessment of trees to identify structural hazards or health problems. Accurate tree Assessment staff are registered user's of The QTRA system of evaluating tree risk.